Taking a lesson is the perfect way to test out the sport or polish up your skills. If you are brand new, our one-on-one personal lessons will get you started comfortably. You will learn the basics such as the parts of the bow and what they do along with archery safety and introductory technique. If you can already shoot but have maybe forgotten a few things over the years, taking a lesson can give you that refresher you need to get back on the range.
All equipment is provided (feel free to bring your own if you have)
Private 10 yard room for personal lesson time
Minimum age of 10
Taught by level 2 certified USA Archery instructor
Fee of $25 per half hour per person, prepaid in full and non-refundable
Call for time and availability (preferably one week in advance)
Boy / Girl Scouts – schedule only by appointment in Carmel
Scouts Program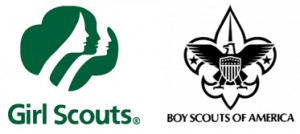 Earn your Archery Badge!
Learn the parts of a bow.
How arrows fly.
Proper shooting technique
Please fill out the form to schedule an appointment.